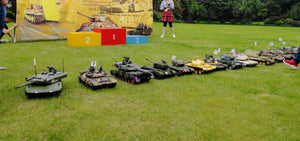 tank model
ship model
M4A3E8 Tank
TICONDEROGA
BRAND: Hooben&Arkmodel&Thor-robotics
We are Hooben, Arkmodel and Thor Robotics's exclusive agent in Europe and North America.
You can count on the quality of our products. Our RC models have proven track records of reliability, operability, and navigation performance. Our international R&D team are experts in cutting-edge RC boat, submarine and tank technology.
Our RC models can be enjoyed by both teenagers and adults, and are great for taking your mind off of your worries and just having fun. But they aren't just single-player. Our models are best enjoyed with friends and family. Play tanks in the backyard with your friends or bring some boats to the lake for a pleasant Sunday afternoon with the family.
Thanks for visiting our site, and we hope you enjoy our RC models!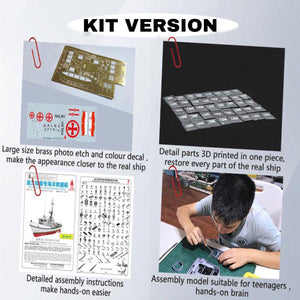 KIT Version & ARTR Version
Subscribe to our newsletter
Promotions, new products and sales. Directly to your inbox.